Adoption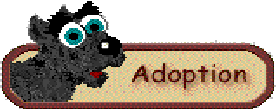 *~*~*~*~*~*~*~*~*~*~*~*~*~*~*~*~*
Here you may download my mixed breedz. If you want your dogz to be added to the site, visit the
Kennel
, or
email
me. To download a dog, first click download, and select open at the window that show come up. Once the download is complete,
Winzip
should open. Extract the file into your Adopted Petz folder and the dog should be on Petz 4 next time you play. If you still have questions,
email
me, I'd be glad to help.

Name: Hannah
Gender: Female
Breed: Dane and Dacshound?
Generations: 2?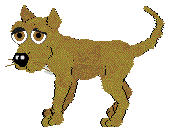 Name: Ginger-Pye
Gender: Female
Breed: Chihuahua and other?
Generations: n/a
More Adoptions coming soon...
*~*~*~*~*~*~*~*~*~*~*~*~*~*~*~*~*~*~*~*~*~*~